Frankincense essential oil is known as "the king" of oils. It can be an amazing addition to your daily wellness routine. It has so many benefits, ranging from stress relief and even treating acne. In this blog post you will learn more about this popular oil, including frankincense essential oil emotional benefits.
You can add it to bath water for a soothing soak or diffuse it in the air while you meditate. It can also be applied topically to soothe cracked and dry skin. It has a sweet, deep scent with resinous notes.
What is Frankincense Essential Oil?
The Boswellia tree produces Frankincense essential oil. It is made from resin obtained from trees of the genus Boswellia in the family Burseraceae. It has a sweet, spicy and woody aroma that is used often in aromatherapy.
This versatile oil can be used for hair care, skin care, and health purposes. It's no surprise that frankincense has been hailed as a king. Frankincense oil can also be called Olibanum.
How does it get extracted?
When the Boswelia tree is pierced, it releases sap. This aromatic resin then forms droplets known as "tears" or "pearls" as they harden. the oil is taken from the sap. After the resin has hardened, it is removed from the tree. It can be dried, but essential oil is made by steaming it.
You can use it as an essential oil to instill relaxation through its relaxing woody scent. It can be used in small amounts to promote peace, harmony, meditation, and tranquility.
It can also be used as a massage oil. You can use it to help you sleep in your bedroom as an air purifier. Frankincense can be used topically, or in capsules, medicine, or in water.
Frankincense Essential Oil Can Be Used For DIY Recipes
Massage oil
Facial oil
Hair care
Aromatherapy
Home remedies
Meditation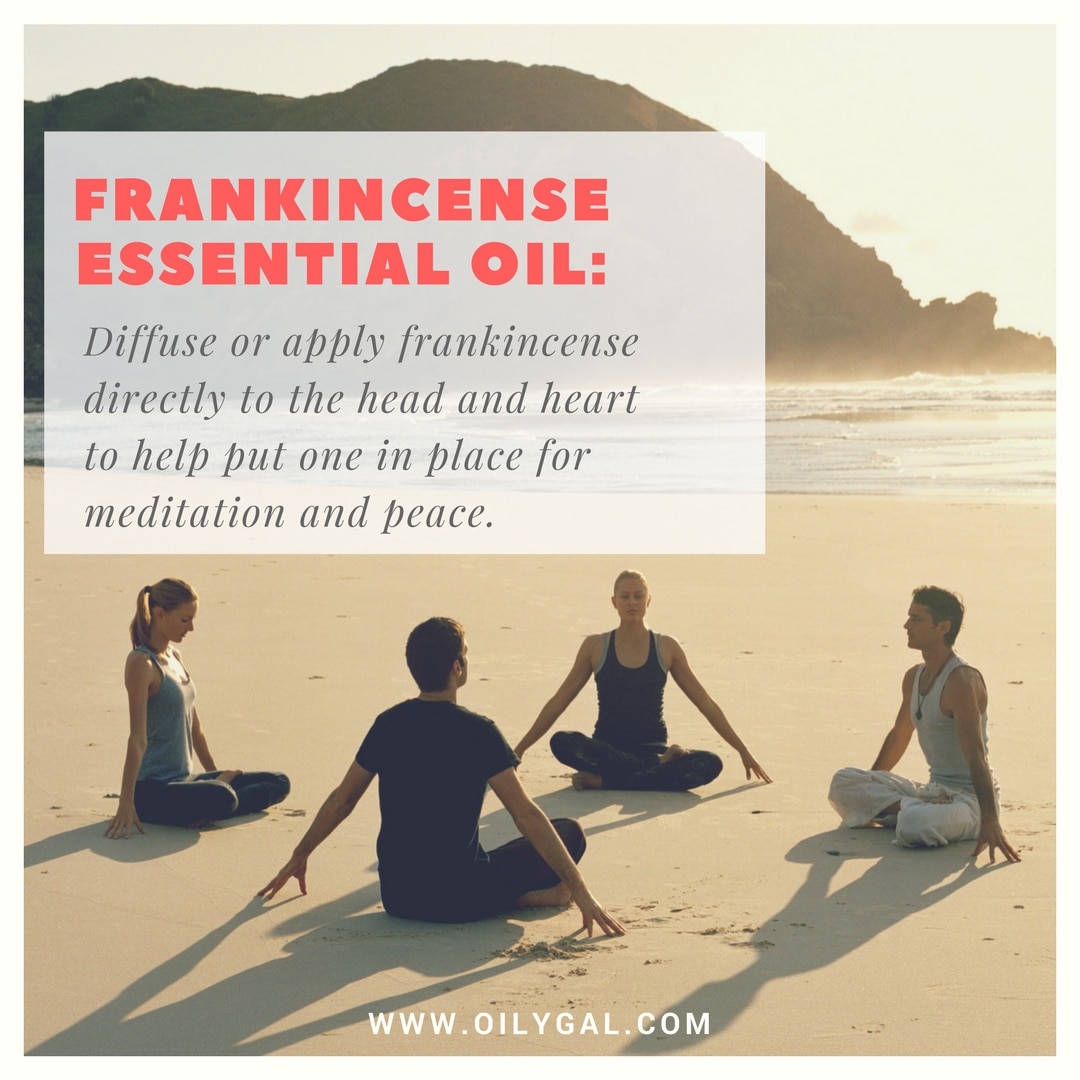 Frankincense Essential Oil Spiritual Benefits
This oil is not just one of the gifts that were bestowed on the occasion of the birth of Jesus Christ. Frankincense has been used in hundreds of years for many purposes, including prayer, rituals and ceremonies for power, anointment, as well as for religious and spiritual purposes.
Frankincense Essential Oil Emotional Benefits
Frankincense oil offers healing properties for emotional, physical and spiritual health. Inhale directly or diffuse for emotional support when you need it!
Helps focus energy and improve concentration
Enhances spiritual awareness and meditation
Promotes overall wellbeing and peace
Eases hyperactivity and restlessness
Helps bring comfort in time of grief and sadness
Calms impatience and irritability
Lessens Nervousness and anxiety
Creates feelings of peace and serenity
Restorative and aids in mental fatigue
Health Benefits of Frankincense Essential Oil
You can apply the oil directly to your face as part of your skin care routine. It can also be used topically on inflamed joints or areas with arthritis. It is rejuvenating the the skin and joints.
Reduces Pain and Inflammation
Frankincense has anti-inflammatory and analgesic properties that may be used to relieve pain and other symptoms associated with arthritis. Frankincense can not only ease pain, but also assist with inflammation.
Research has shown that frankincense is more effective than placebos in managing arthritis-related swelling, pain, joint movement, and inflammation. Other studies have shown that oil of frankincense may be helpful in relieving morning stiffness and can reduce dependence on NSAIDs.
Oral Health Care
Boswellic acid can prevent cavities by killing bacteria. It can also help prevent gum disease and toothaches. Because of its antibacterial properties, Frankincense can help to maintain good oral hygiene.
Natural Skin Care
Frankincense oil is a very popular ingredient in skincare products, such as lotions and moisturizers. The skin is protected from drying due to the moisturizing and balancing properties of Frankincense oil.
For DIY facials, essential oils must be mixed with carrier oil. Frankincense can be used to reduce discoloration and redness, which will help the skin look even and balanced.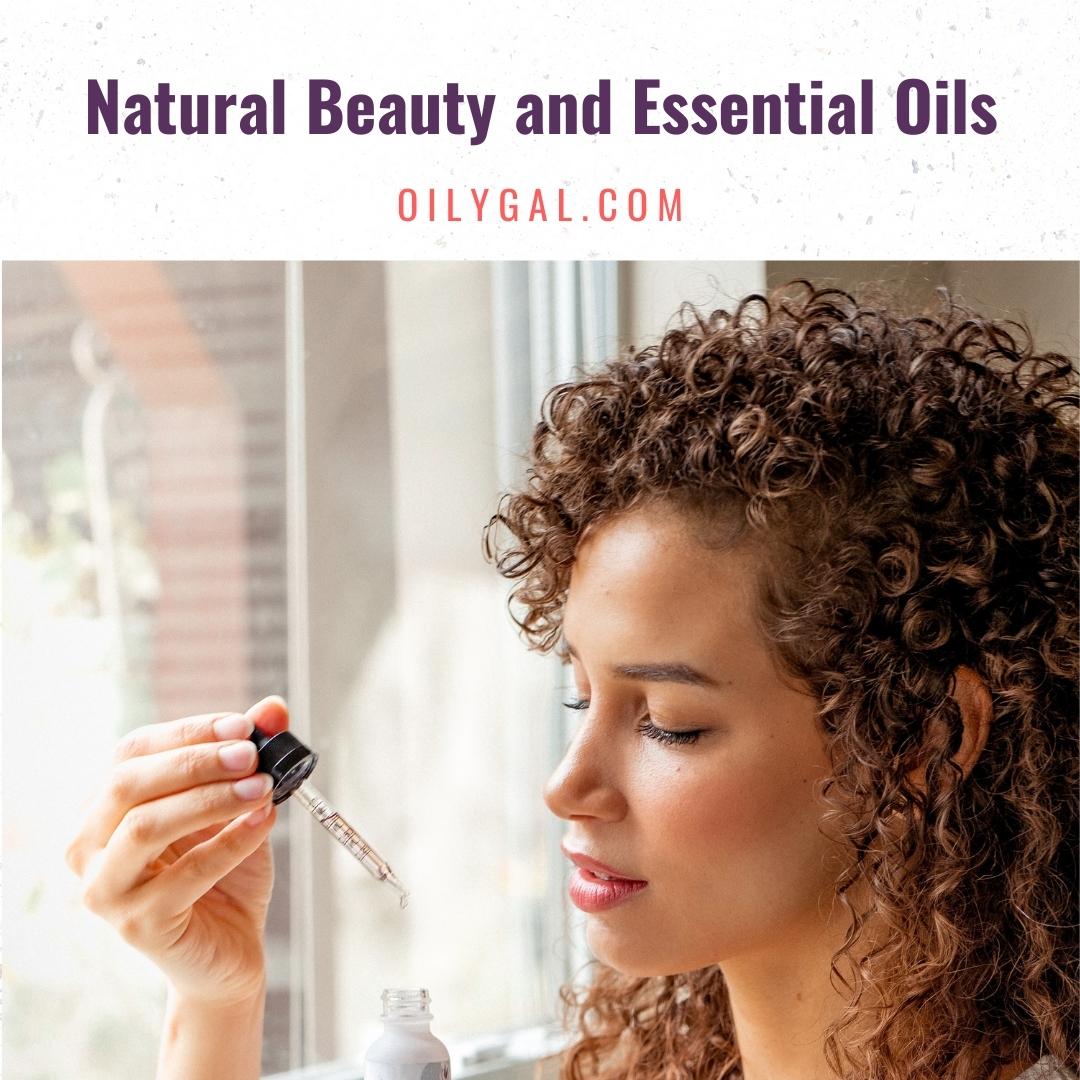 Frankincense Essential Oil Properties
Frankincense has been called the "king" of essential oils. Let's take a look at some of the properties frankincense oil contains.
Anti-inflammatory
Frankincense is a natural remedy for arthritis and asthma. Its anti-inflammatory properties are also beneficial to skin. Because it soothes inflammation, Frankincense essential oils can be used to treat acne.
Anti-aging Properties
Frankincense is an anti-oxidant that is powerful, which is why it has anti aging properties.
Antioxidants are used to fight free radicals. These are highly reactive molecules that have unpaired electrons. Free radicals are molecules that move around the body looking for electrons to pair with. This can cause DNA damage, which in turn accelerates the aging process.
Antioxidants also help slow down and stop the damage done by free radicals. This aids in the renewal of the skin.
Antibacterial
Boswellic acid can prevent future breakouts by killing acne-causing bacteria. The combination of myrrh and frankincense essential oils has been proven to be a promising ingredient in skincare and general health. This is due to their antimicrobial, antibacterial properties.
Antiseptic
Frankincense can also be used as an antiseptic. Frankincense oil has been used for centuries to clean, disinfect, aromatherapy and general health. This oil can prevent infection from occurring.
Astringent
Frankincense oil can be used as a natural astringent. It is a natural astringent, which means it is good for skin care. As a healing oil, Frankincense is known to rejuvenate damaged skin. This oil is effective in reducing stretch marks and scarring.
Is Frankincense Oil Good for the Face?
Along with its antibacterial, antiseptic and antioxidant properties, frankincense helps protect the skin by helping to heal damage and reducing inflammation. It also negates the harmful effects of free radicals.
Deep moisturizers, which protect the skin from dryness and damage caused by dryness, are a popular use of oils in skincare. It helps keep skin cells plump, strong, and retains their elasticity.
Frankincense essential oil can be applied topically for moisture, healing, antibacterial, and other purposes. However, pure frankincense essential oil should first be diluted with carrier oils such as fractionated coconut oil or jojoba oil before you apply it to your skin so it can easily absorb it through your skin.
Is Frankincense Essential Oil Good For Hair?
Frankincense oil isn't just used in skin care products, but also in hair care. This oil not only helps to keep your hair shiny and moisturized, but it can also prevent dandruff. The oil prevents the scalp from becoming dry and flaky, which helps to keep dandruff at bay. It is also known to soothe the hair follicle, which aids in hair growth at its root.
Use and Benefits of Frankincense Essential Oil Video
Where to Buy Frankincense Essential Oil?
Here are some things to look for when buying:
Pay attention to the label. If you are looking for pure frankincense essential oils, make sure to read the description and the ingredients list.
Use dark glass bottles for essential oils. Many essential oils are more sensitive to light than plastic. Clear plastic containers will cause them to break down faster. Essential oils should be stored in dark blue or amber glass containers for long-lasting usage. Keep essential oil at room temperature and away from heat.
Reputable brands are worth your money. Do your research to find out which brands have the best reputations and customer reviews and then buy from them. Cheaper oil may not be as efficient or of the same quality.
Make sure to be specific. Labels should contain both the Latin and common names. Frankincense oil can be made from the resin from the Boswellia tree, but there are many variations of the tree.
Here are four types of frankincense oil
Frankincense Essential Oil (Boswellia sacra)
Frankincense Essential Oil (Boswellia fraereana)
Frankincense Essential Oil (Boswellia carterii) – most popular!

Frankincense Essential Oil (Boswellia serrata)
Frankincense Essential Oil Substitutes
It will depend on the uses of frankincense oil; whether you use it for beauty, aromatherapy or health. These are some suggestions for alternatives:
Lavender oil: Similar emotional and skin care benefits and uses can be found in lavender oil. This herb can be used to treat skin conditions such as acne. It is known to improve mood, ease stress, relieve respiratory problems, and aid digestion. Because of its floral scent, lavender is very popular.
Best Carrier Oils to use with Frankincense
4 Best Carrier Oils for Roller Bottles and Aromatherapy Blends
Fractionated Coconut oil: Coconut oil has many benefits for hair, skin and teeth. It is also antibacterial, antimicrobial, and antimicrobial.
Jojoba oil: Jojoba oil shares many of the same characteristics as frankincense oil, such as being anti-bacterial, moisturizing, and astringent.
Because of its incredible number of benefits and uses, Frankincense essential oils is truly the king of essential oil. This oil is great for aromatherapy, skin care, and even helping with emotional health.
Frankincense Roller Recipe – Night Time Balance
5 drops Frankincense
3 drops Lavender
2 drops Clary Sage
2 teaspoons of Fractionated Coconut Oil
10 ml Roller bottle
Share on Pinterest